Partners
All our offerings - Services, Platform and Solutions are distributed worldwide though our partner network. Thanks to our partners, we make sure that collaboration with our clients is as close as possible and we deliver maximum value to our customers.
Resellers and System integrators
We are always looking for new synergies. You can offer our solutions and become authorised reseller or integrator of Cogniware Insights and Explorer. Get in touch with us to find out more.
We would be very happy to welcome you among our partners
Please leave your contact details and we will get in touch at once!
Middle East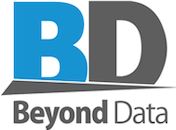 Beyond Data
Beyond Data is specialized in developing, implementing and integrating solutions around security, intelligence and investigation that help entities to detect, disrupt and defeat sophisticated and complex threats.
Europe

AUTOCONT
Czech private company, which has been implementing and operating useful information technologies in Czech and Slovak republic for more than 25 years. AUTOCONT focused on providing complete IT solutions and services for company customers and state administration.
North America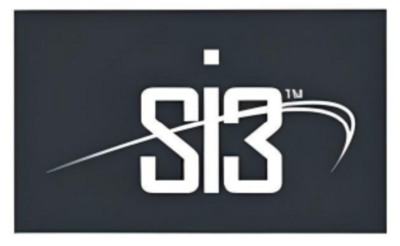 Si3, Inc.
Si3, Inc. pioneers solutions, drive innovation and nurtures incubation in technology, process and people. With over three decades of cumulative experience spanning government, manufacturing, banking, and private sectors, Si3 brings a wealth of expertise and a solid commitment for shaping the future.
Europe

Datera
Datera is a leader in working with data. We enable our customers to efficiently store structured and unstructured data, understand them, and also find new connections in them.
Europe
Houston Analytics
We package, optimize and tailor solutions and services for predictive analytics and knowledge driven management.
Middle East

IWDT
Investment World for Development and Technology (IWDT) was Established in 2007 and it is recognized for its tailored services and multi-services offerings.
Middle East

Gulf Business Machines
Leading end-to-end digital solutions provider, offering the region's broadest portfolio, including industry-leading digital infrastructure, digital business solutions, security and services.
Europe

Wirtuos
Wirtuos, s.r.o. is a Slovakian ICT solutions provider for private as well as public sector. The company realises projects in custom software development, systems integration and web services all while leveraging the latest IoT, AI and Machine learning technologies.
Africa

Romer
Romer Services Ltd is a regional expert in provision of technology services and solutions to businesses to create data driven business ecosystem.
Middle East

MDS for Computer Systems
MDS provides a professional and certified turnkey technology solutions, services, IT Security, Operation & Maintenance contracts for the enterprise Sites. as High-Integrity Partner providing world-class technology brands, IT Solutions and Services into emerging markets and focusing on customer satisfaction.
Europe

Unisys Switzerland
Unisys Mission is to build high-performance, security-centric solutions for the most demanding businesses and governments.
Africa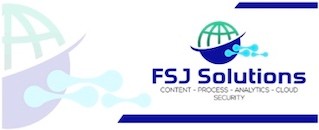 FSJ Solutions
At FSJ Solutions our main objective is to bring innovative solutions and thought leadership to the market, leveraging the latest technologies like Cloud and Analytics.
Technology partners
Thanks to our technology partners, we are able to offer new products and solutions as well as improve the experience and selection to our customers.

IBM
An information technology company, which provides integrated solutions that leverage information technology and knowledge of business processes.

Elastic
The company behind the Elastic Stack — that's Elasticsearch, Kibana, Beats, and Logstash.

Phonexia
Phonexia is the only speech technology software manufacturer that reveals and leverages the most data in speech for enterprising trailblazers across the globe who want to discover and develop powerful new skills in a knowledge-based economy.

Microsoft
Microsoft mission is to empower every person and every organization on the planet to achieve more.

Red Hat
Red Hat is an enterprise software company with an open source development model.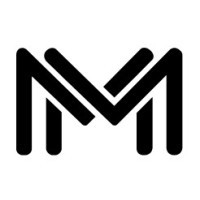 Immersive Technologies
Immersive is unlocking the potential of XR technology to help companies in all industries increase efficiency and reduce costs.
Partner program
All our partners have access to our premium support services, licences for testing purposes and other incentives such as individual approach to pricing.
We would be very happy to welcome you among our partners
Please leave your contact details and we will get in touch at once!